UEFA has announced plans to co-organize the coveted Ballon d'Or beginning in 2024. Additionally, a new award honoring the top men's and women's coaches will be introduced.
The famed award, which has historically been given to the best male and female football players in the world each year, was previously managed by France Football.
However, Groupe Amaury, the company that owns France Football, has decided to establish a partnership with the European football governing body starting in the upcoming season, as reported by Eurosport.
UEFA merges with Ballon d'Or
At the most recent Ballon d'Or, which took place in Paris on Monday, two World Cup winners were named the winners of the coveted awards: Lionel Messi won the men's category for the eighth time, while Aitana Bonmatí took home the women's category for the first time.
As part of this partnership, UEFA will no longer be giving out its Player of the Year awards, which are normally given out in August.
Nevertheless, UEFA will carry on the custom of awarding a Player of the Season trophy for every one of its prestigious club competitions, such as the Europa League and Champions League.
The players with the most awards from UEFA
Examine the most accomplished winners of the UEFA Men's Player of the Year award in light of this development.
Erling Haaland – 1
After UEFA and Ballon d'Or merged, the incredible goal-scoring sensation from Norway will be the last winner of the UEFA Men's Player of the Year award, in recognition of his outstanding performances in the 2022–2023 campaign.
His claim to the award was solidified by his crucial part in guiding Manchester City to the coveted Champions League victory and, as a result, a historic treble.
Karim Benzema – 1
Benzema's outstanding performance in 2022 earned him the right to win the UEFA Player of the Year award, defeating opponents like Kevin De Bruyne of Manchester City and Thibaut Courtois of Real Madrid.
In 12 appearances, the 35-year-old scored 15 goals and provided two assists to lead Real Madrid to victory in the Champions League, according to One Football.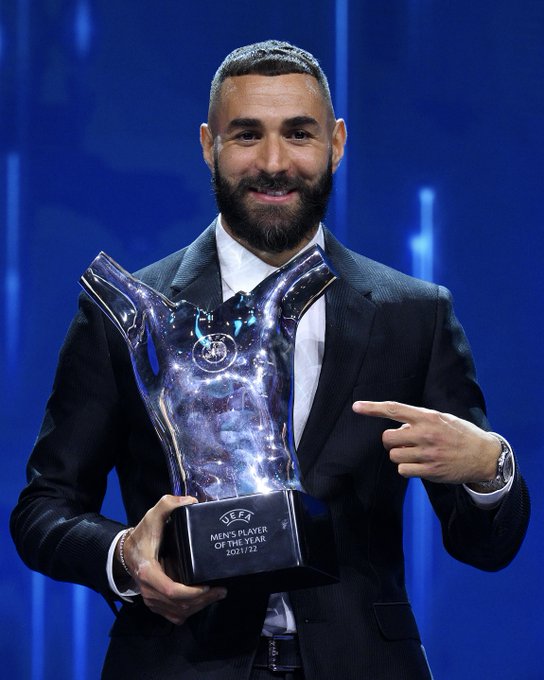 Luka Modric – 1
Five years ago, the Real Madrid midfield virtuoso Luka Modric received the UEFA Men's Player of the Year award in recognition of his noteworthy contributions to Los Blancos' victorious quest for a third consecutive Champions League championship.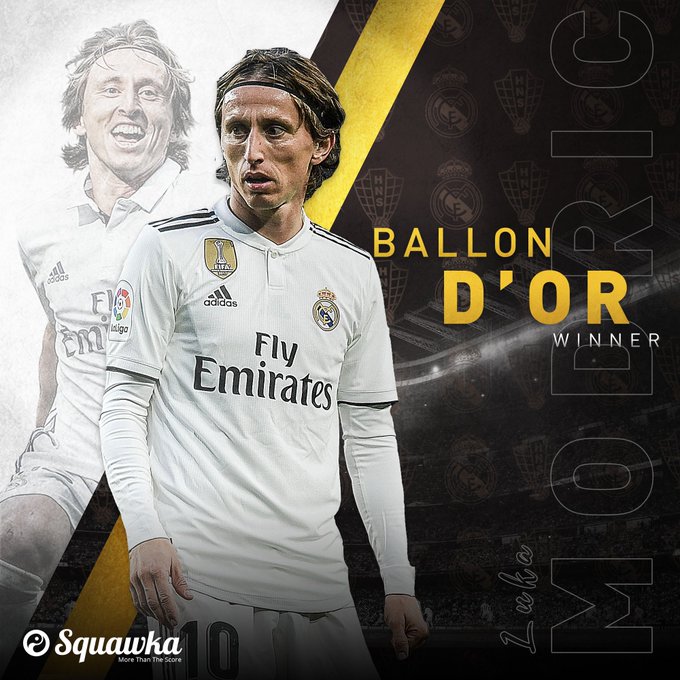 Cristiano Ronaldo – 3
Messi leads Ronaldo in the Ballon d'Or Awards, but in the UEFA Men's Player of the Year Awards, the opposite is true.
The Portuguese sensation is the only player to win this award twice in a row and has won it more than any other player, including 2013–14, 2015–16, and 2016–17. He completely dominates this category.