The captain of the Argentine team, Lionel Messi, is back in his country for the qualifiers. (Free Press Photo: Messi-Instagram)
After winning his eighth Ballon d'Or, Lionel Messi leaves Miami and heads back home. The star of Rosario has joined the Argentine National Team for two pivotal South American Qualifiers matches: the first will take place in the Bombonera against Uruguay and the second will take place in the formidable Maracaná against Brazil.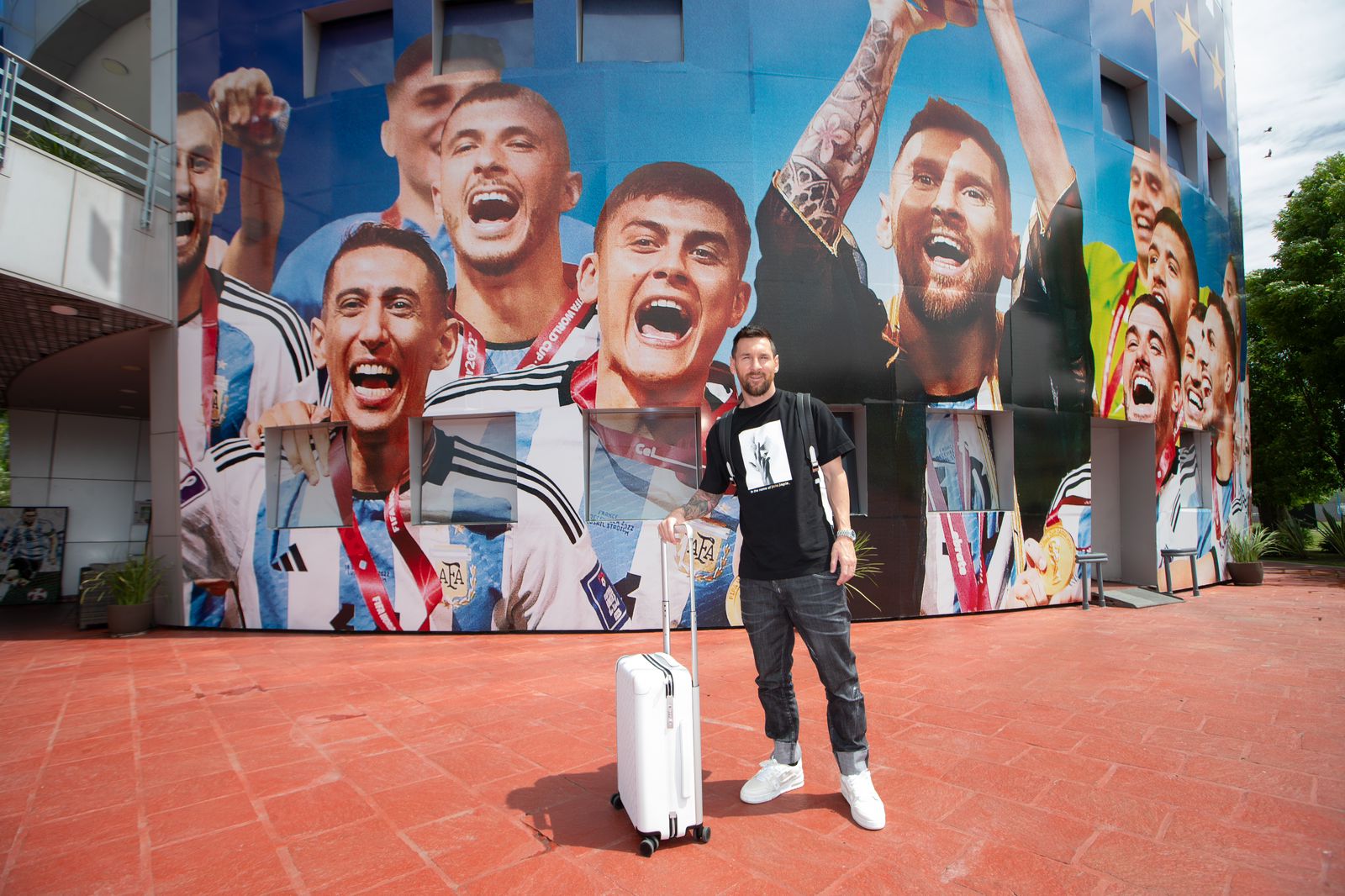 After celebrating his final Ballon d'Or by playing a friendly match against Inter Miami in the US, Messi lands at the Ezeiza international airport at around 10:30 in the morning. With his comeback, the football great enters a new phase of his life.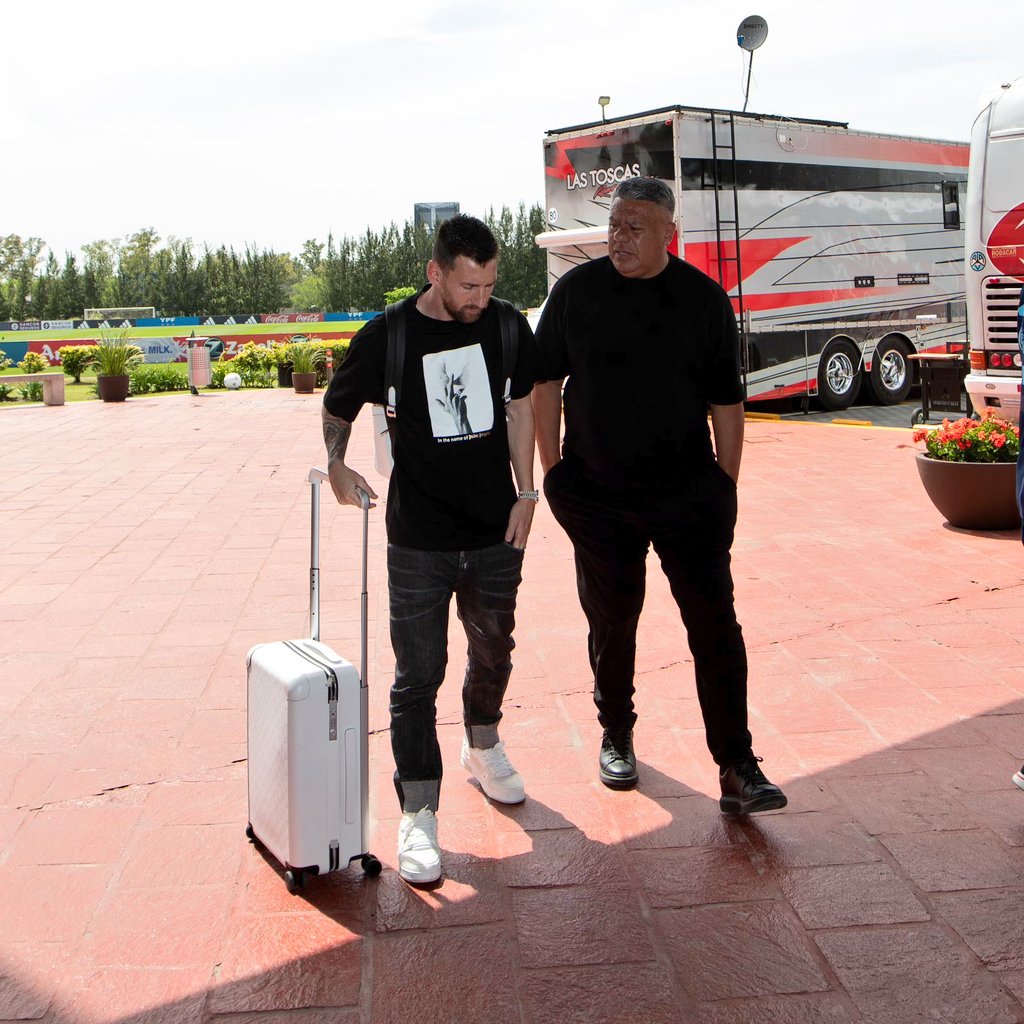 The two pivotal encounters are the main emphasis of Lionel Scaloni's team's agenda. First up, on Thursday, the 16th, at 9:00 p.m., the Albiceleste team will play Uruguay at La Bombonera. They would play Brazil later on Tuesday, the 21st, in the storied Maracaná. Two timeless pieces that solidify Argentina's dominance in the Qualifiers and outline the route to the 2026 World Cup.