Keep In Mind Harlow, Indiana, and Reese, the adorable doggy trio that we wrote about last year?
Well, we thought it had to do with time that we caught up with the canine critters to see how they were getting along. And as you can see from these photos, it appears like they're doing pretty well!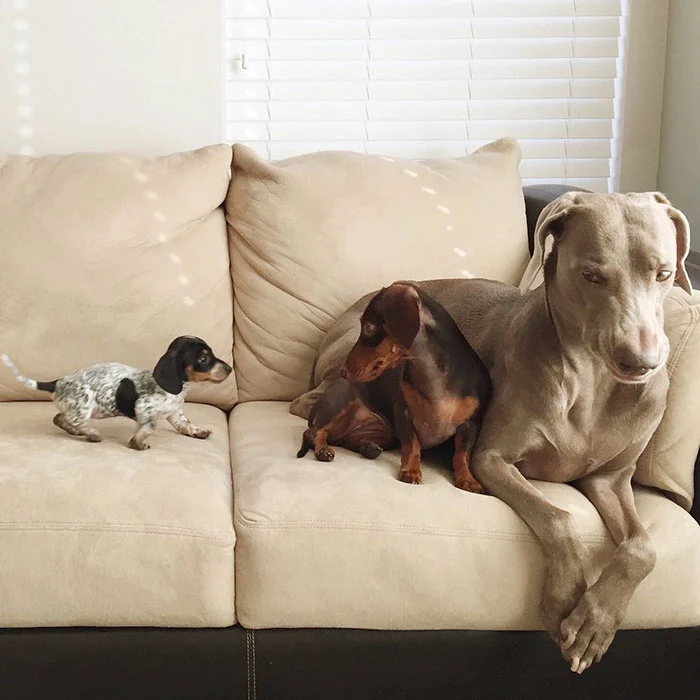 Harlow (the Weimaraner) adopted Indiana (the brown Dachsund) in 2013 after Harlow's friend Sage passed away. A year later on the two adopted Reese, likewise a Dachsund, and the duo have actually been indivisible ever since.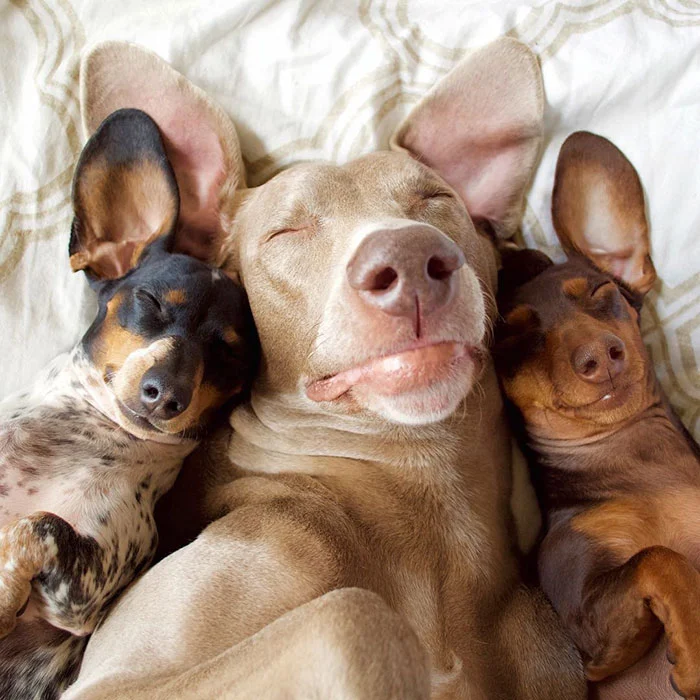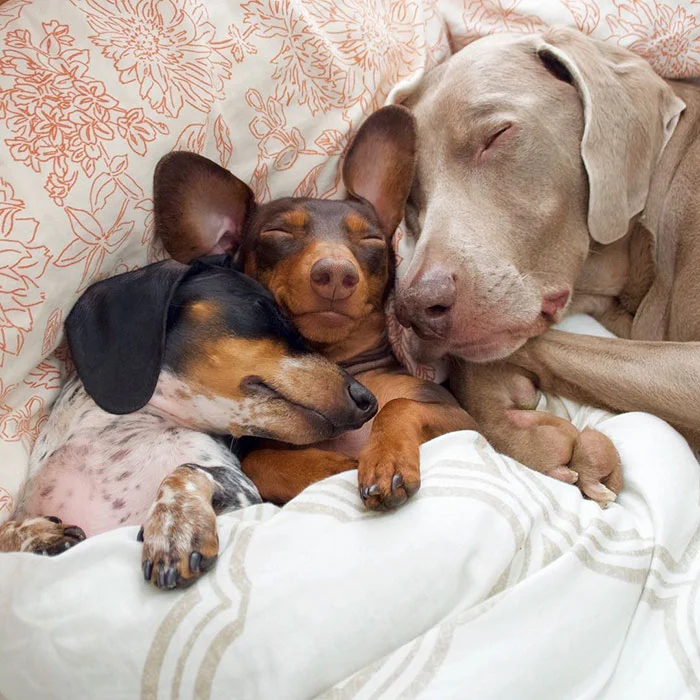 Harlow and Indiana were pretty popular on the internet already, however the arrival of Reese has actually catapulted them into a entire new world of internet fame. The three of them have one million followers on Instagram and over 250,000 followers on Facebook. They also have their own book on Amazon! It does not take a genius to find out why these guys are so popular though. Just look at them!