Lionel Messi was not allowed to play in Inter Miami's 2-1 US Open Cup final loss to Houston Dynamo, according to head coach Gerardo "Tata" Martino.
Naturally, there was a lot of conjecture over the seven-time Ballon d'Or winner's state of fitness prior to the match at DRV PNK Stadium, as Miami sought to win their second-ever trophy.
Unfortunately for Messi and longstanding Barcelona teammate Jordi Alba, as well as for Miami and part-owner David Beckham, neither player made the final roster, and Miami lost to the Dynamo.
Martino stated before to the midweek match that the Argentine would not have been able to play in the match if Miami hadn't been competing in the final.
To help the Herons' chances of making the playoffs, Messi was a game-time decision for Miami, which suggests that he might return to the pitch.
After the game, Martino declared, "That much is clear—it wasn't prudent for him to play." He will participate in league games moving forward, but we will take it game by game depending on what the medical team tells us. "Not even to consider him for some minutes, because it was a risk."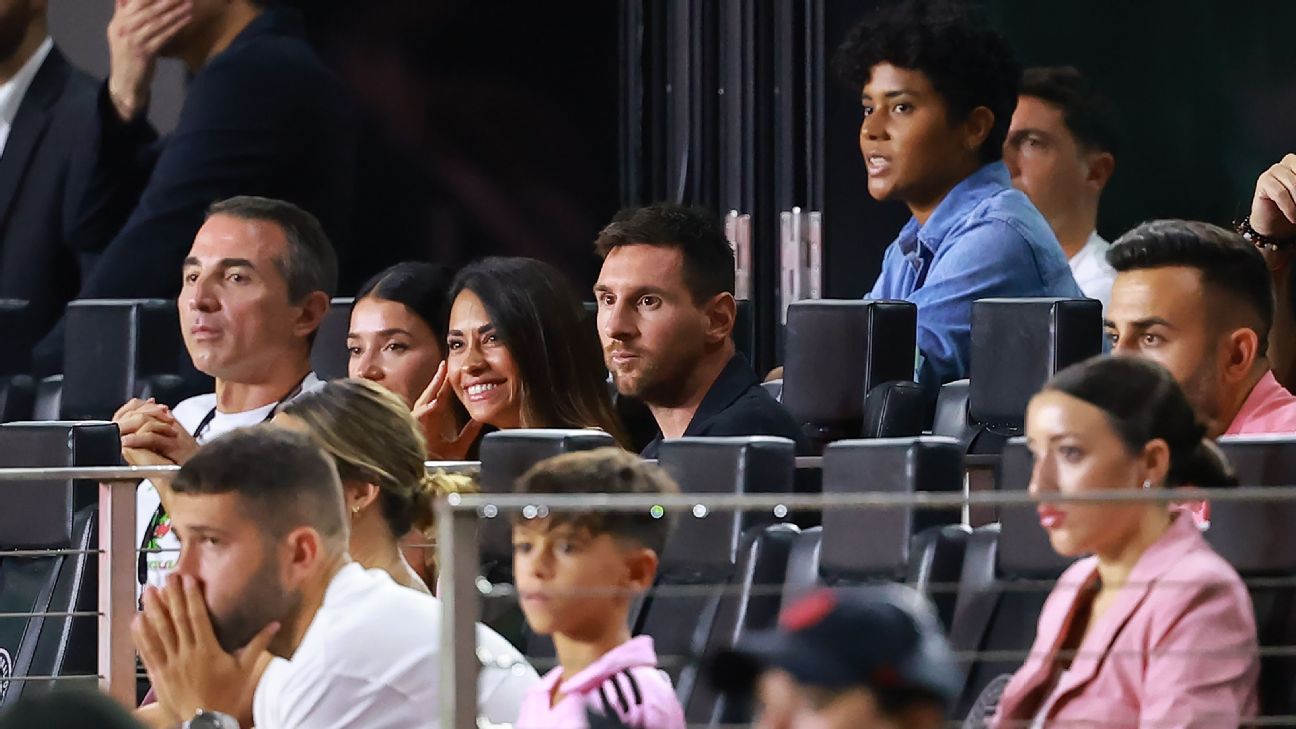 The former Barcelona manager went on to say that Miami is experiencing a backlog of fixtures, which is similar to what LAFC head coach Steve Cherundolo said when his team lost to Liga MX's Tigres that same evening in the Campeones Cup.
"I observed a fatigued team. The Inter-Miami game on Saturday would have to be played by the technical staff if this game went into overtime.
"The truth is that we were going to eventually bear the consequences of playing so many games," Martino stated in reference to Miami's quest for the League Cup combined with MLS matches. "We are starting to notice it in terms of injuries and in terms of our ability to function."
With 32 points, the Herons are in 14th position in the Eastern Conference standings. With five games remaining in the regular season, their first matchup is against New York City FC on September 30.